Pad desktop wireless charger

With the development of science progress, many smart phones are equipped with wireless charging function. When we talk about wireless chargers, many people' s first impression is that wireless charging is just like WIFI. Within a certain range, mobile phones can be charged just like receiving its signals. Let me give you a brief introduction about working principle of it.
There are four kinds of wireless charging technology principle: electromagnetic induction,resonance oscillation, magnetic coupling resonance and radio wave. Electromagnetic induction charging technology principle with high charging efficiency and simple circuit structure.Therefore it is adopted with mobile phone's wireless charging range.
The working principle of electromagnetic induction charging is relatively simple. we learned this principle on physics class in junior shool. There are two coils on the charging plate and the mobile phone respectively. When the phone is placed on the charging pad, the coil on the phone senses the change in the magnetic field. Then the coil senses the current, which will be converted into direct current for charging the phone's battery, thus realizing wireless charging.
At present, its effective charging distance is about 8mm, it should be put in the center of wireless charging area, otherwise it will affect the wireless charging' efficiency.
After briefly introducing wireless charging's principle. I would like to recommend a few convenient desktop wireless charging pas as below:


1.Led Ring Wireless Charger Pad

As we all know wireless charger market developed very quickly at present, different types are appearance on the market everyday.Young consumer not only focus on its function, but also take attention on the characteristics on shapes.Because the characteristics one can attract their eyes quickly, and can give lively feeling to them. The below different wireless charging pad have some more features, such as thin and slim,safe and reliable, unclutter your space, with led light ring, it is portable for using in office or at home.
* Thin & slim: 7mm thickness and 100mm width pad wireless charger.it is portable for charging your device.
* Safe and reliable : with over heat, over-current,and short circuit protection.
* Unclutter your space: Hassle free of plugs and cables, It can make your office desk neat and organized.
* Led light ring: different types with different color led light ring. some one with blue ligh ring, some with green light, some with a color changing light ring.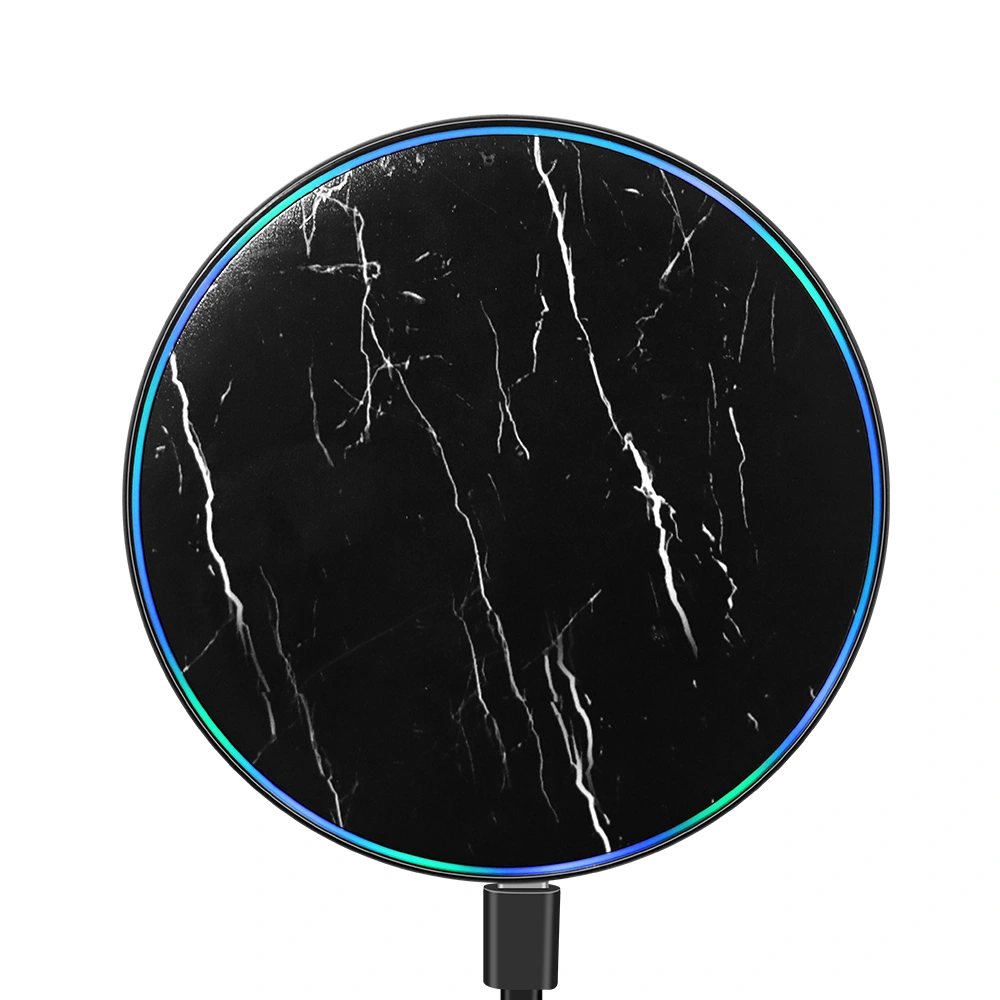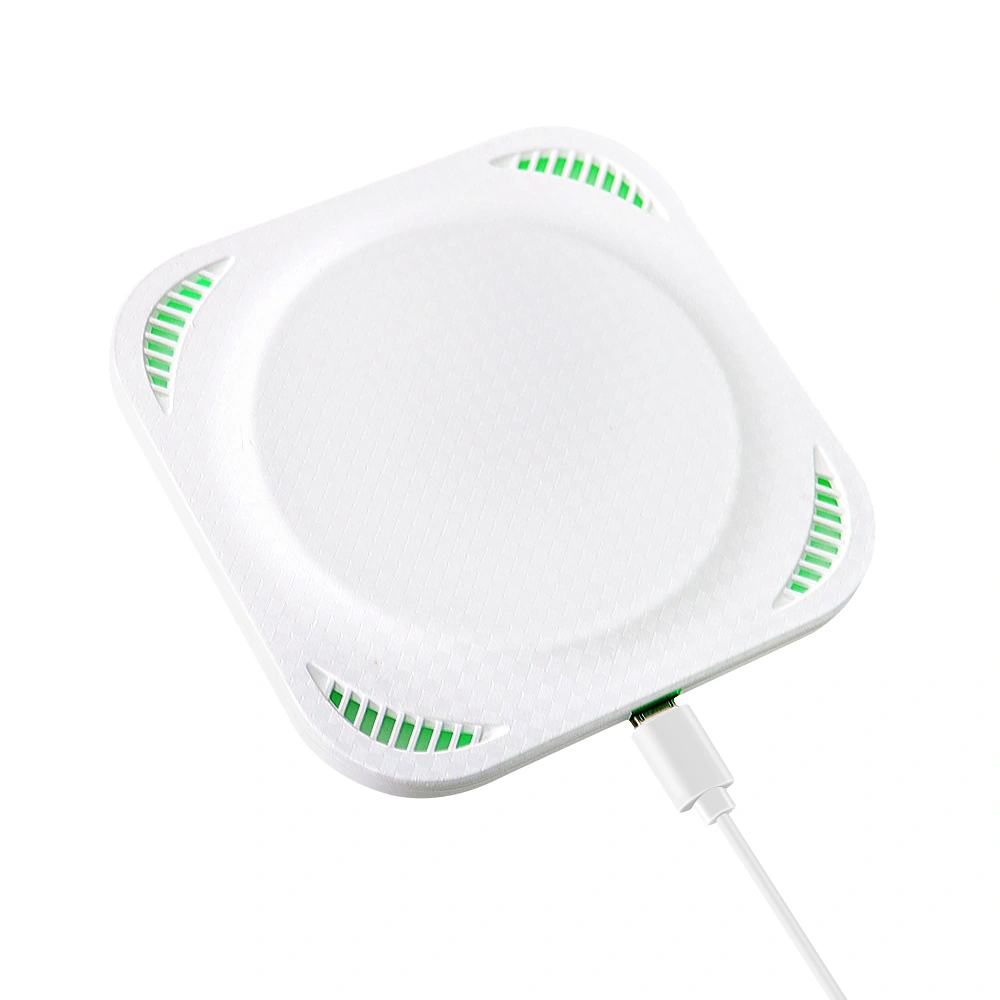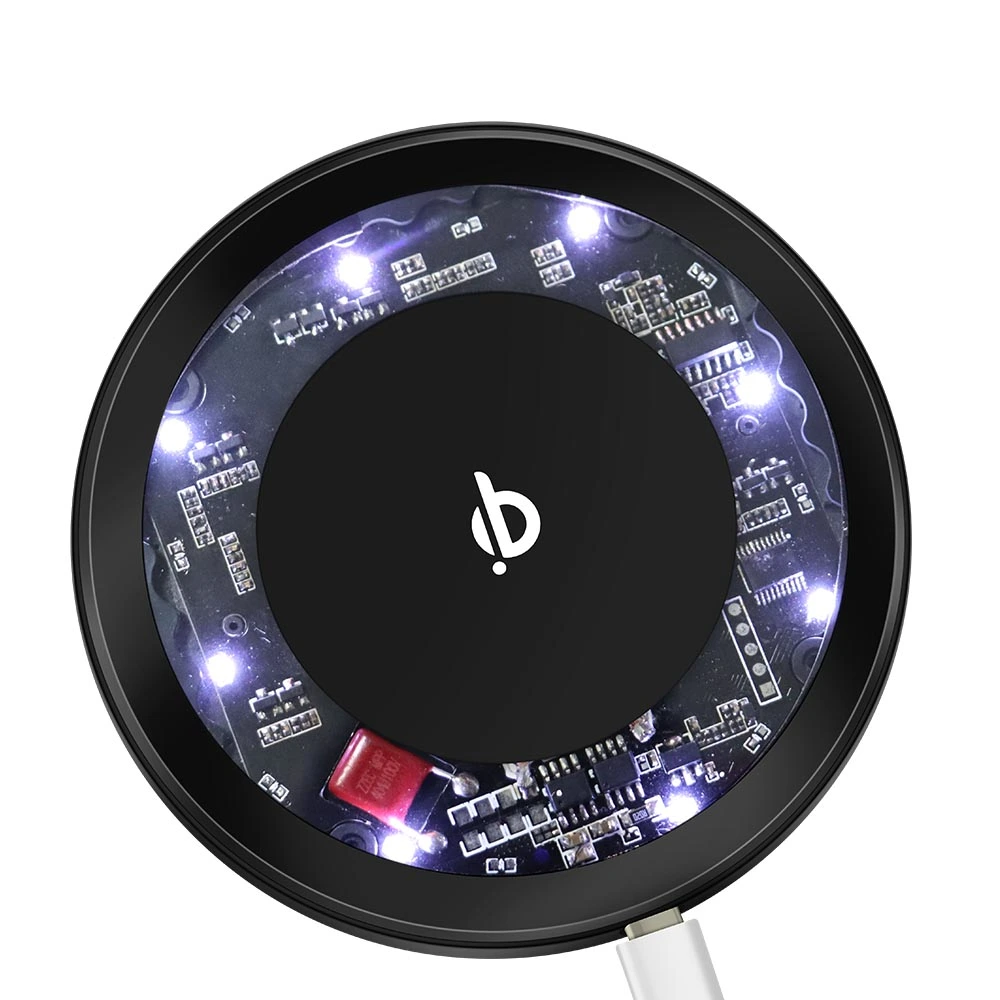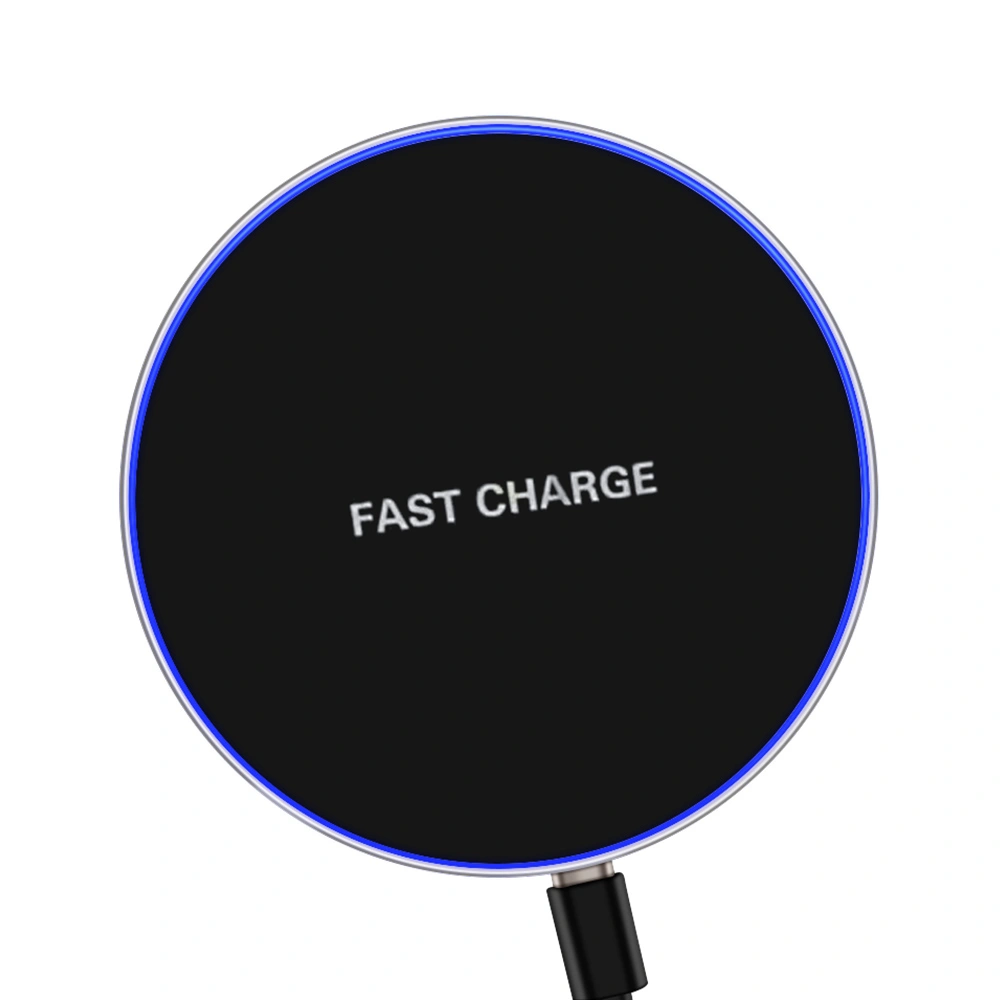 2.Hyasia Fabric Wireless Charger Pad

* Elegant Design &High Quality:
Different from traditional charging pad, Hyasia wireless chargeris designed with Jean Fabric which help heat radiation fast, charged cooler by 30% or more than other ordinary charging pad, more durable for the battery.
* Fast Charging Modes:
Fast Wireless Charging Model for Samsung Galaxy Note 8 / Note 5 / S8 / S8 + / Edge S7 / S6 edge + / S6, LG G3 / G5 / G6 / G6 +, Nexus 4/5/6/7, Lumia 820/920/930/1020/1520, Mote Z, Yota phone2 (1.4 times faster than standard charge), saving a lot of time or energy! And Standard Charging Model for iPhone 8/8 Plus, Phone X / 10 and all other Qi compatible devices.
* Ultra-thin and lightweight:
The thickness of the charger is only 5mm. Easy to put in your bag to carry anywhere with your phone without worry of missing energy, optimal decor for the home or office, even as a gift for friends
* Built-in Protection system:
With the built-in over-voltage, over-voltage, temperature control, surge protection and short-circuit prevention features, which effectively protects your device.
* For best use:
Please charge the product using a QC2.0 / QC3.0 adapter of 10W or higher; Some devices require a QI-compatible shell or a Qi receiver (not included). Please do not charge through metal phone cases or cases with a thickness greater than 3-5 mm.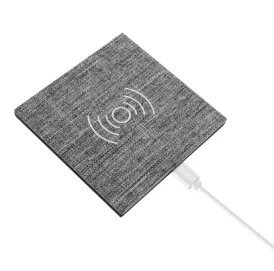 3.Hyasia Wireless Charger with Dual coil

Key Features: It can make two device charging in one time,one on the left coil side, another on the right coil side.Eeach coil's power can be reach 10W.
Large Fast Charge 2.0 10W Charging Pad,Small Fast Charge 7W Charging Pad,Works with All Qi-Compatible Devices,USB Adapter & USB Type-C Cable Included
Experience the speed of Fast Charge 2.0 and the convenience of wireless charging with the Wireless Charger Duo Pad from Samsung. It can lets your wirelessly charge up to two Qi-compatible smartphones, such as a Galaxy S10, iPhone X, or Pixel 3; or a Qi-compatible smartphone and smartwatch, such as the Galaxy Watch, Gear S3, or Gear Sport.And Standard Charging Model for iPhone 8/8 Plus, Phone X / 10 and all other Qi compatible devices
The smaller Fast Charge pad can deliver up to 15W of power, while the larger pad offers up to 15W via Fast Charge 2.0 technology. In order to begin charging, simply place your devices on the pad. The charging pad itself connects to a wall AC outlet utilizing the included charger and USB Type-C cables